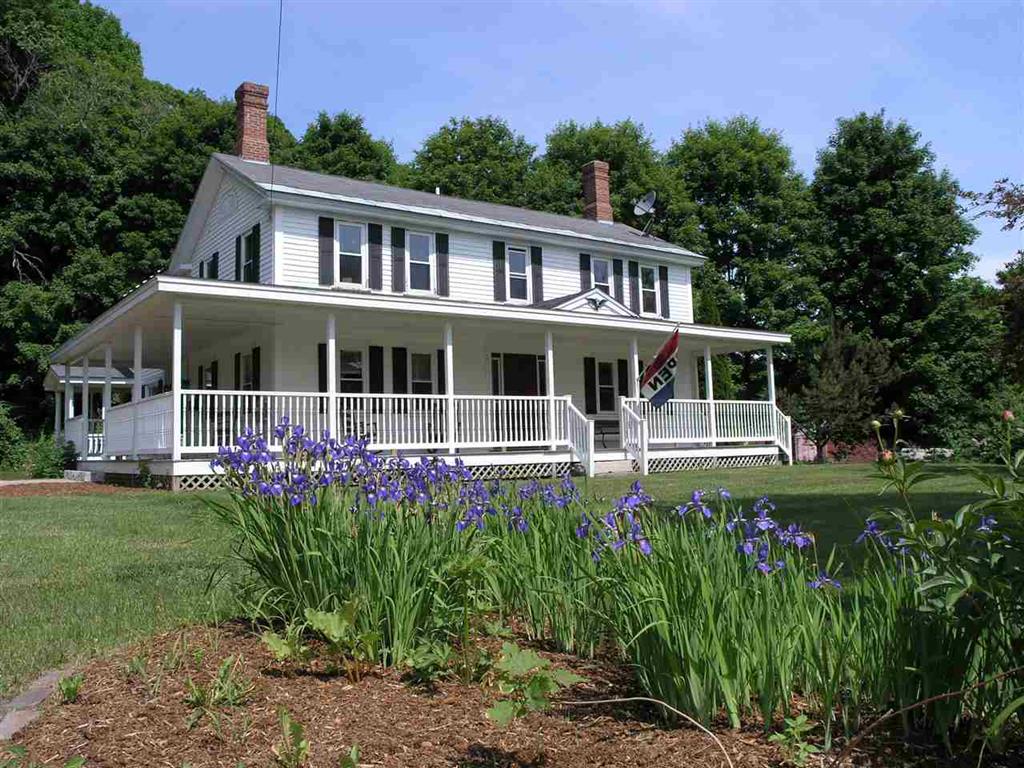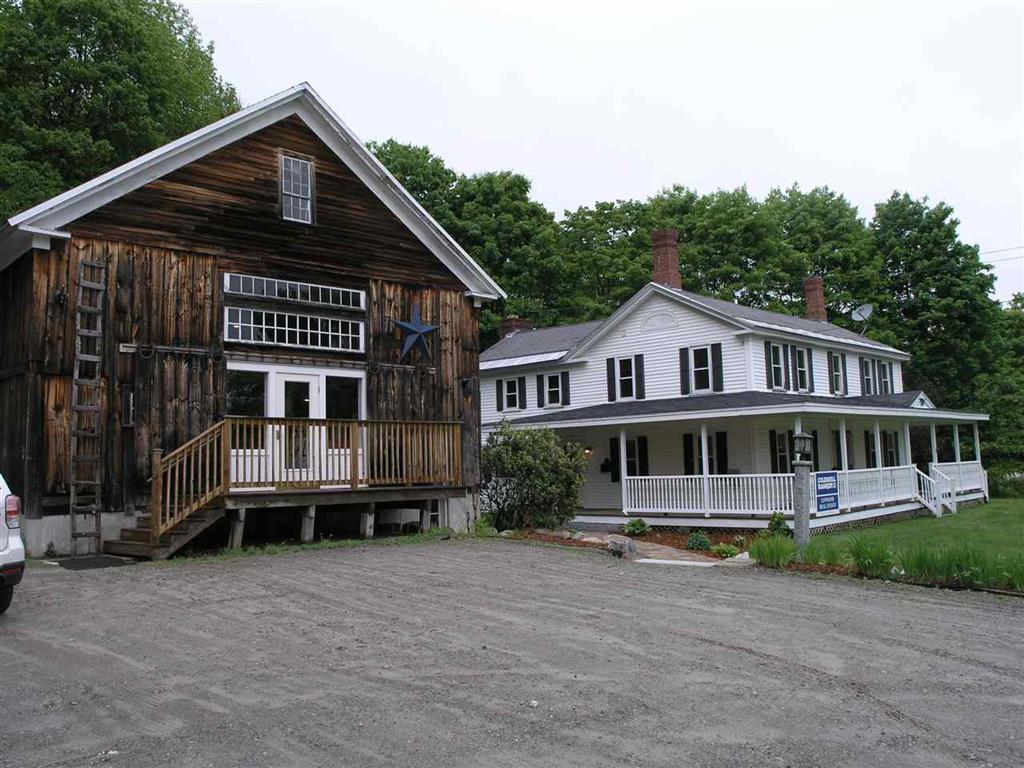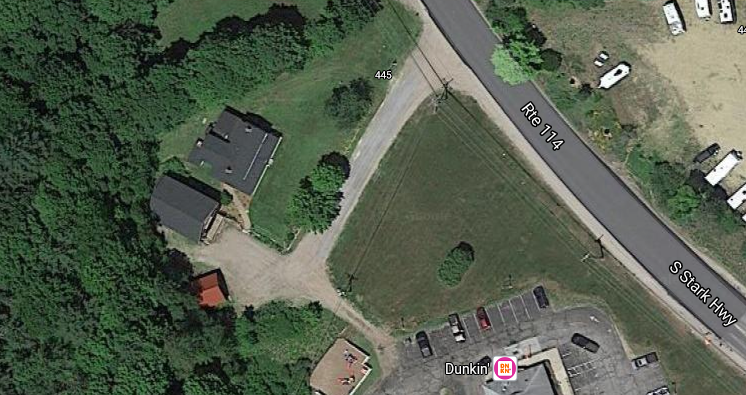 ---
Barn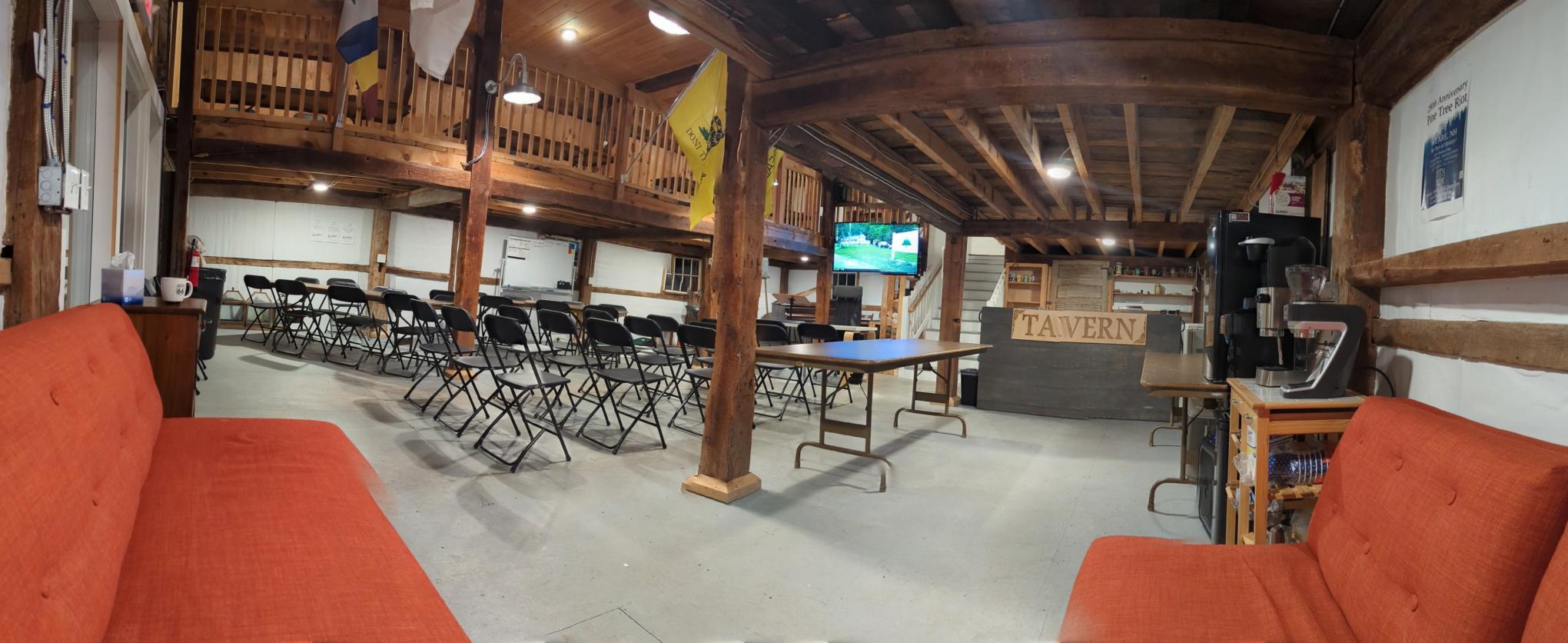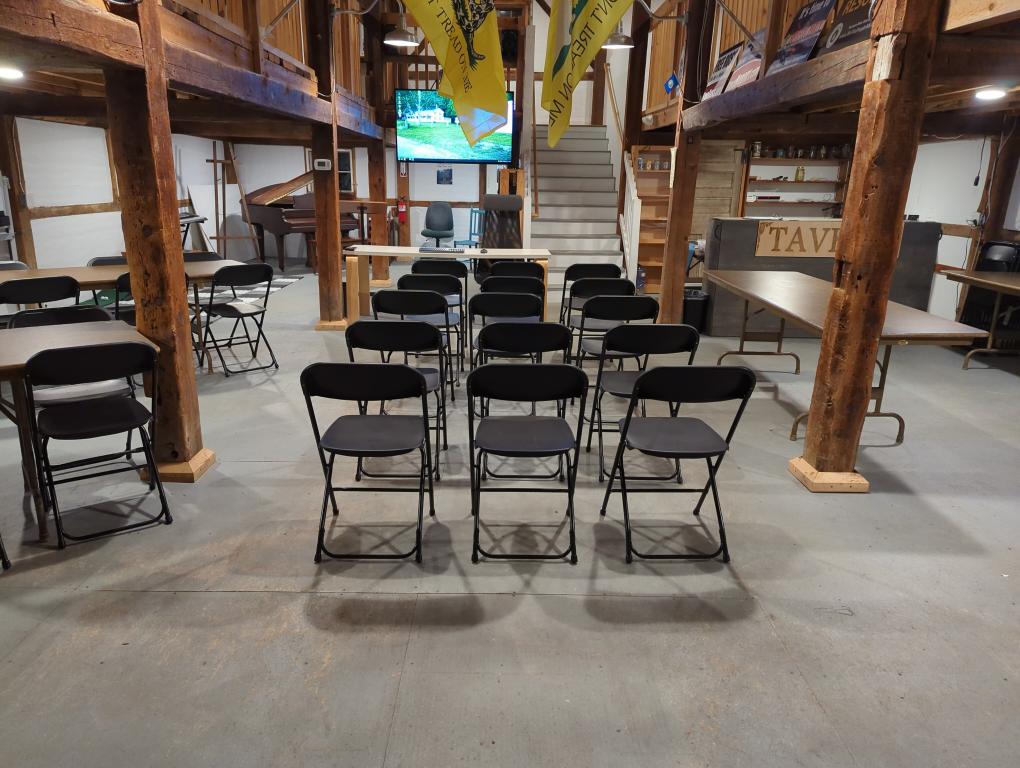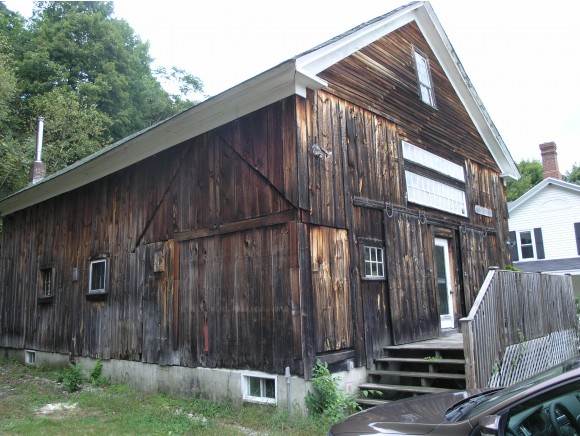 ---
Conference Center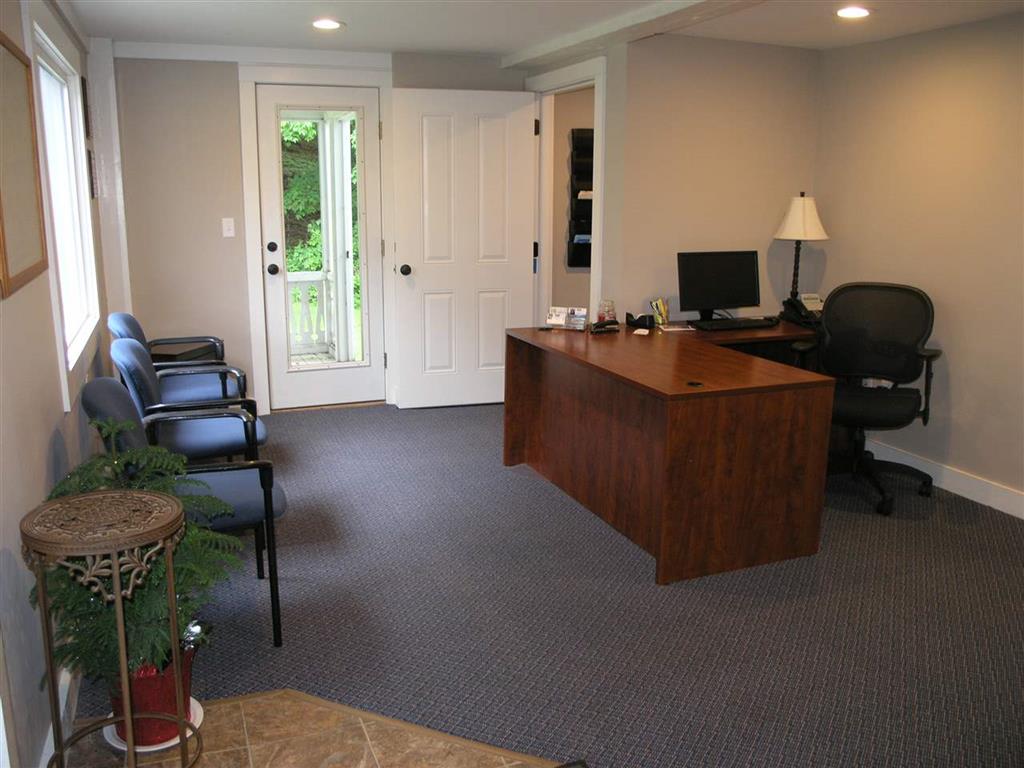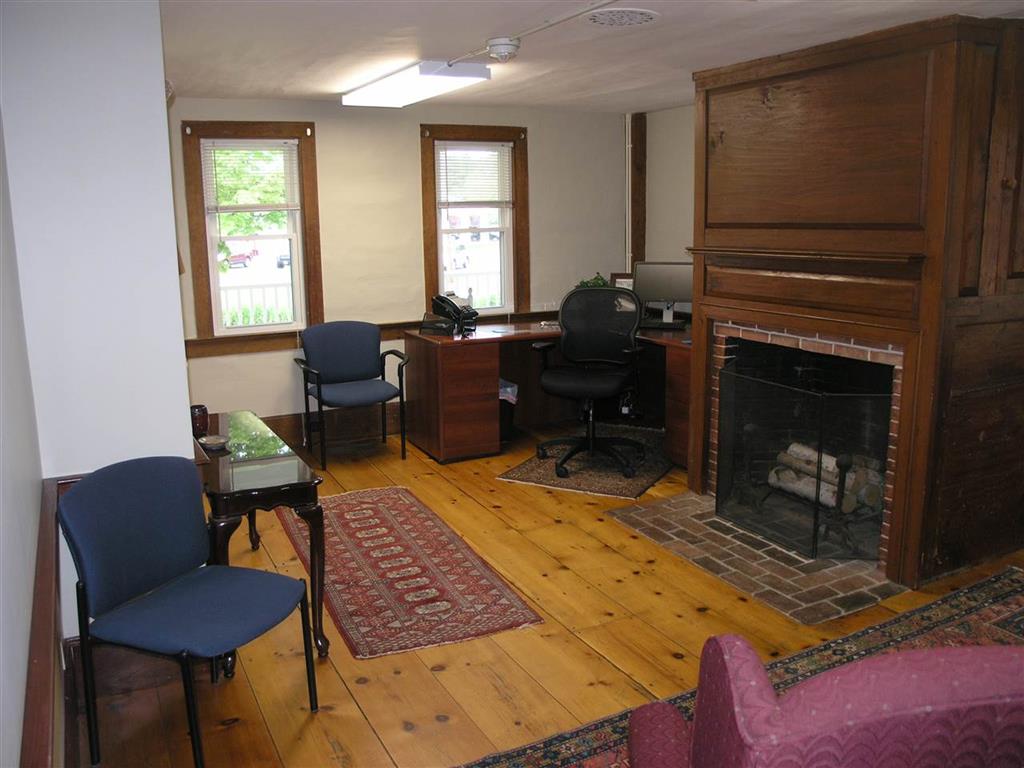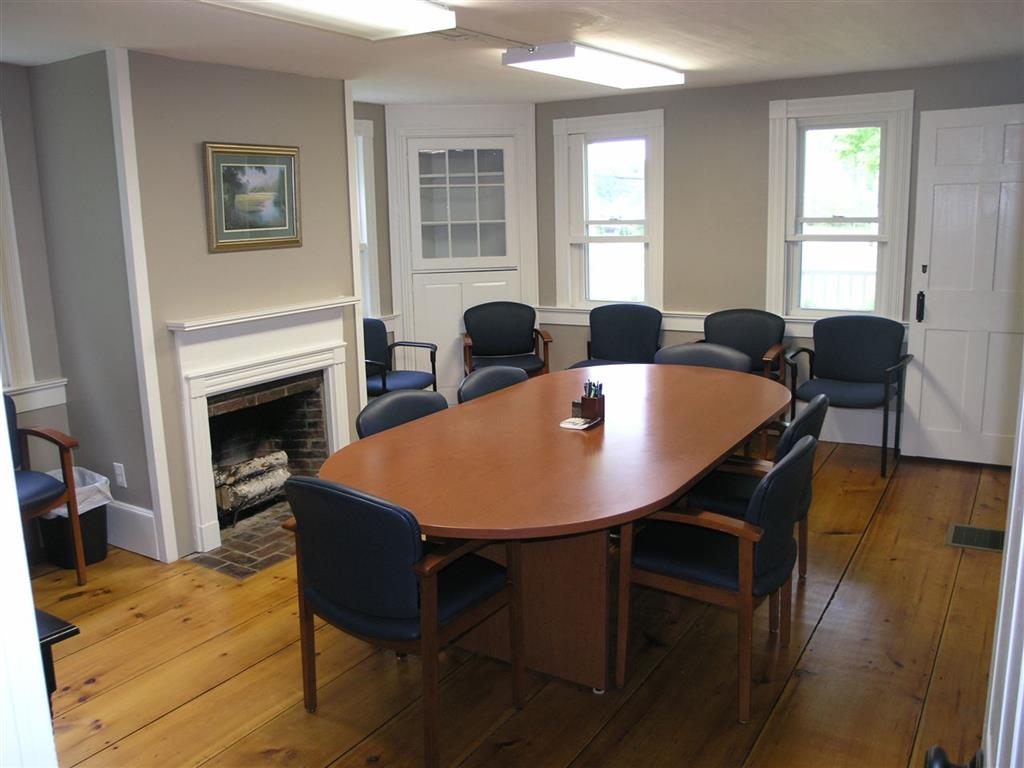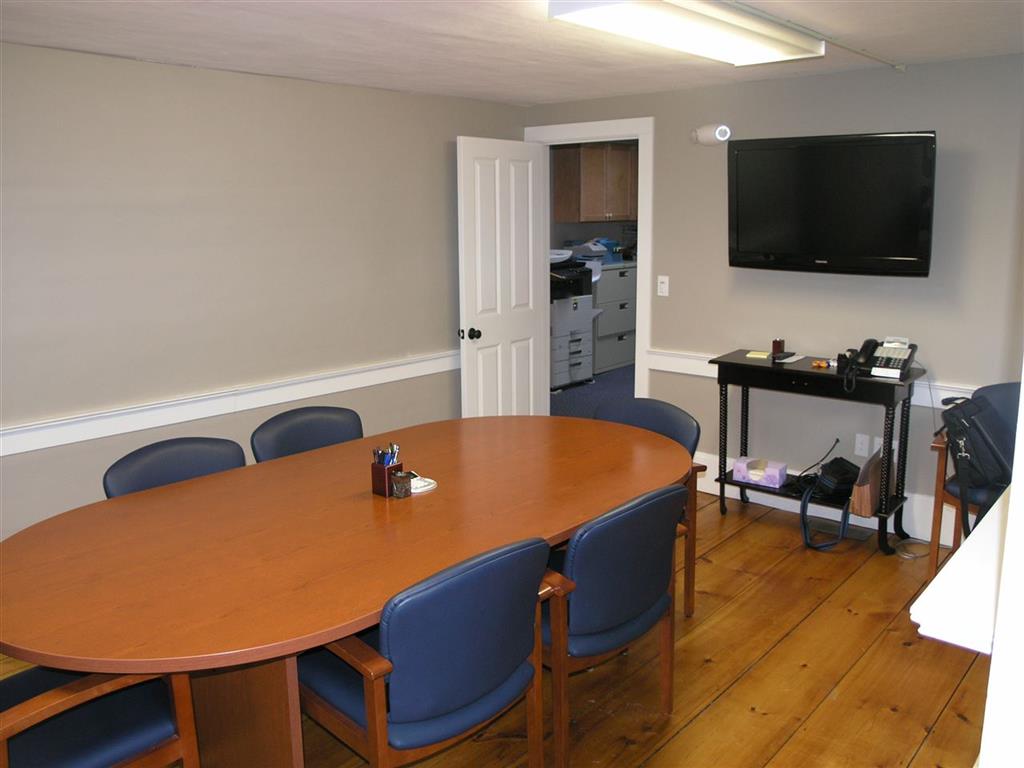 ---
Space Available
Please submit the application
here
if you are interested in hosting or renting.
Or apply to join
The Wearehouse
for discounted monthly rates.
Thank you!
---
Map
View Larger Map
445 South Stark Hwy, Weare NH 03281
---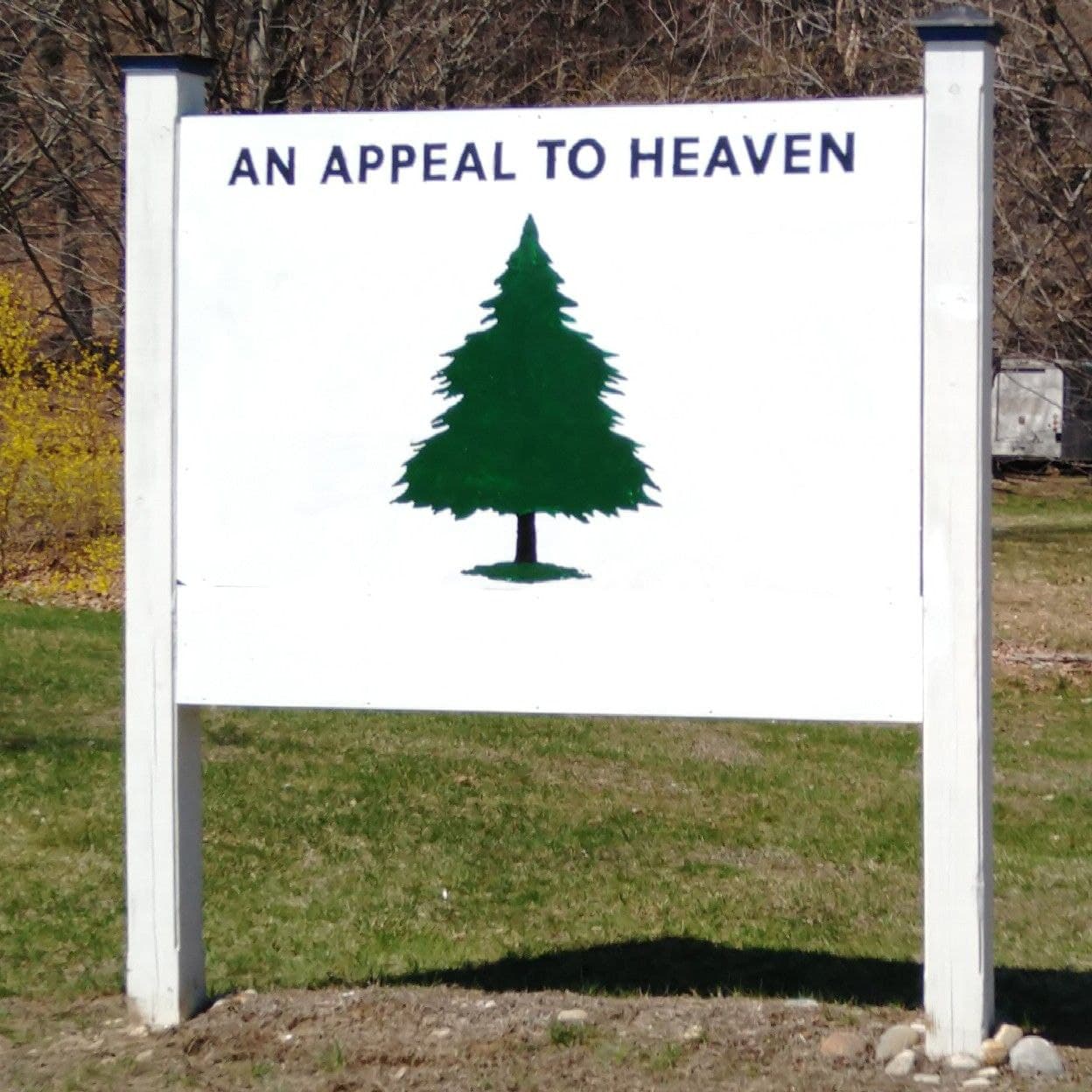 "And where the body of the people, or any single man,
is deprived of their right,
or is under the exercise of a power without right,
and have no appeal on earth,
then they have a liberty to appeal to heaven,
whenever they judge the cause of sufficient moment."
John Locke | 1690
---
Live Free or Die: Death is not the worst of evils.
John Stark | July 31, 1809
Contact
About